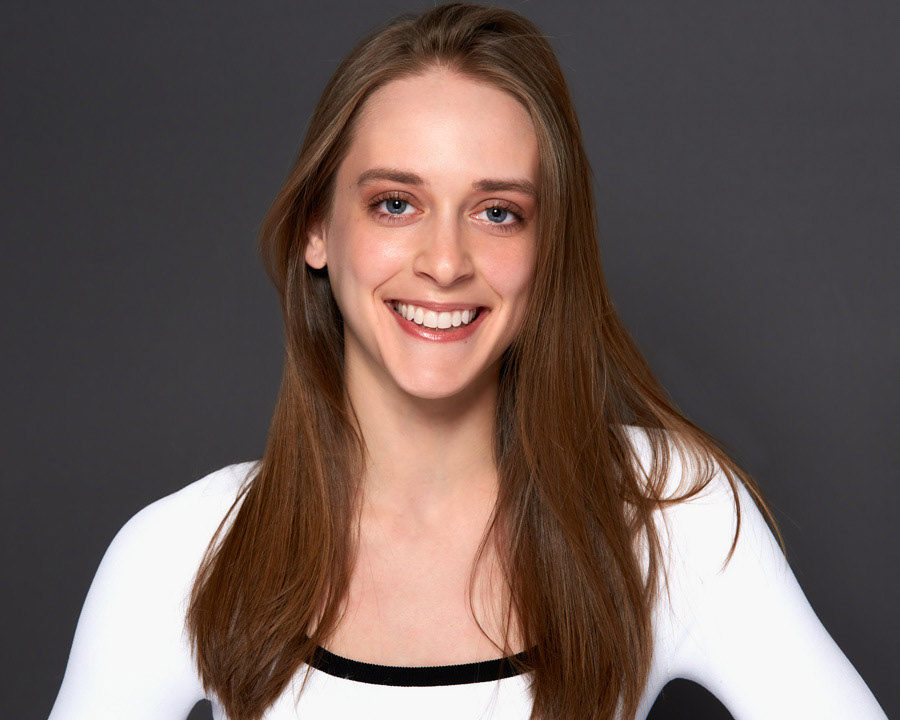 Kristilee Maiella, native of Landing, NJ, holds a Bachelor of Fine Arts in Dance from Montclair State University where she was a recipient of the Linda Roberts Outstanding Senior Dance Award. She is also a recipient of NJPAC and Dance NJ's "Jersey New Moves" fellowship for emerging young choreographers. Maiella began her early dance education at a competition dance studio, where she trained in ballet, contemporary, jazz, modern, and musical theater. In her time competing in dance competitions, Maiella received the title of America's 2016 Female Dancer of the Year at American Dance Awards. In her concert performance career, Maiella has performed featured roles in works by many eminent choreographers such as Martha Graham, Larry Keigwin, Nancy Lushington, Jaclyn Walsh, Jason Luks, and Frederick Earl Mosley. She has also worked closely with Stacey Tookey and was the lead dancer in her piece entitled "Gift" set on Montclair State dance majors. Maiella has performed at venues such as Symphony Space, Prudential Center, MMAC, and NJPAC. Her most notable performance involves dancing backup for ASAP Live in New York at the Barclays Center. Maiella is also the artistic director of her own contemporary dance company, KM Dance Collective, based out of Montclair, NJ.
America's 2016 Female Dancer of the Year 
America's 2017 Female Dancer of The Year Competition 
(ADA Nationals, Orlando, FL)

​​​​​​​
Stacey Tookey's "Gift" (Lead Dancer)
Commercial Dance & Music Video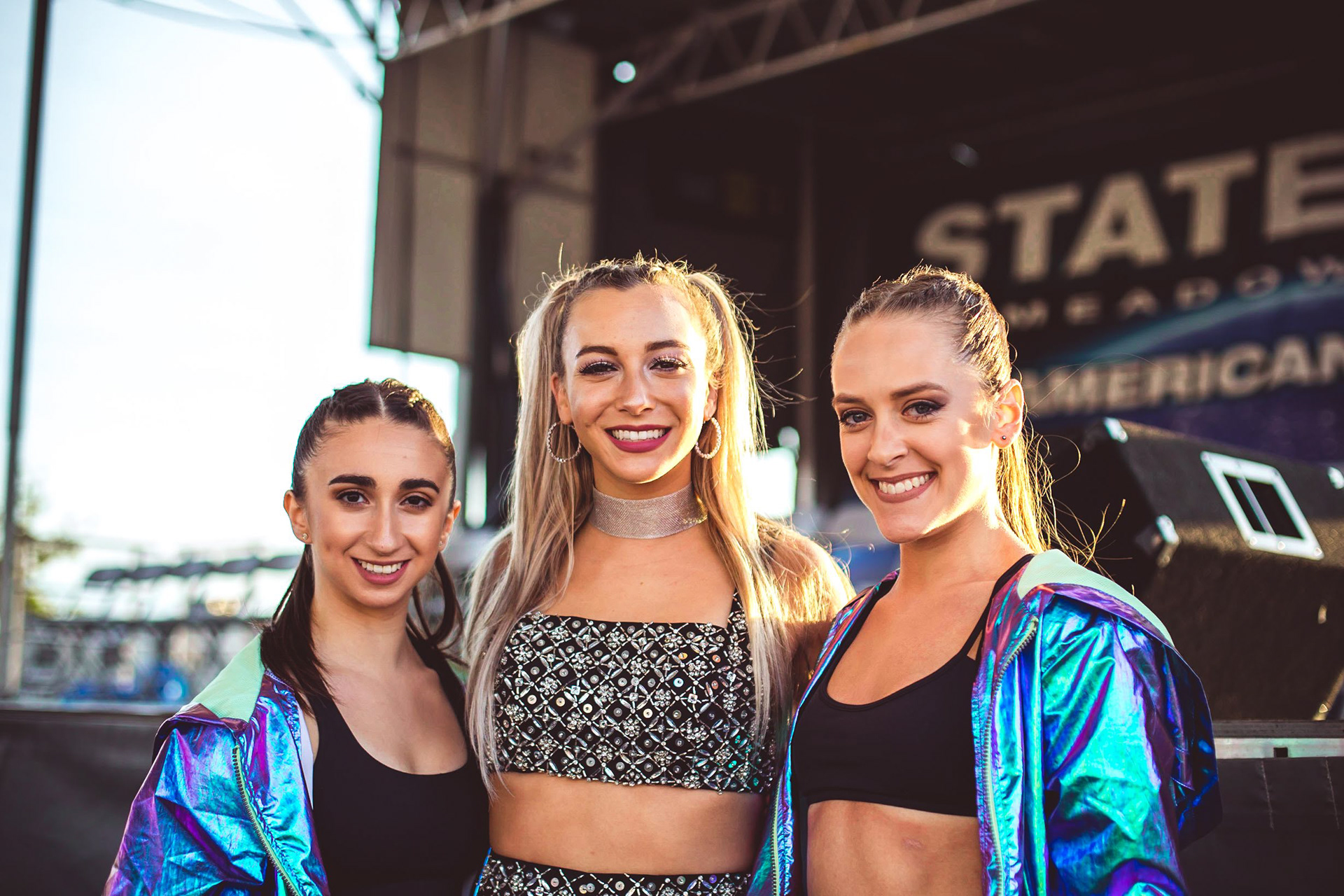 Premiere of "KM Dance Collective" June 202

2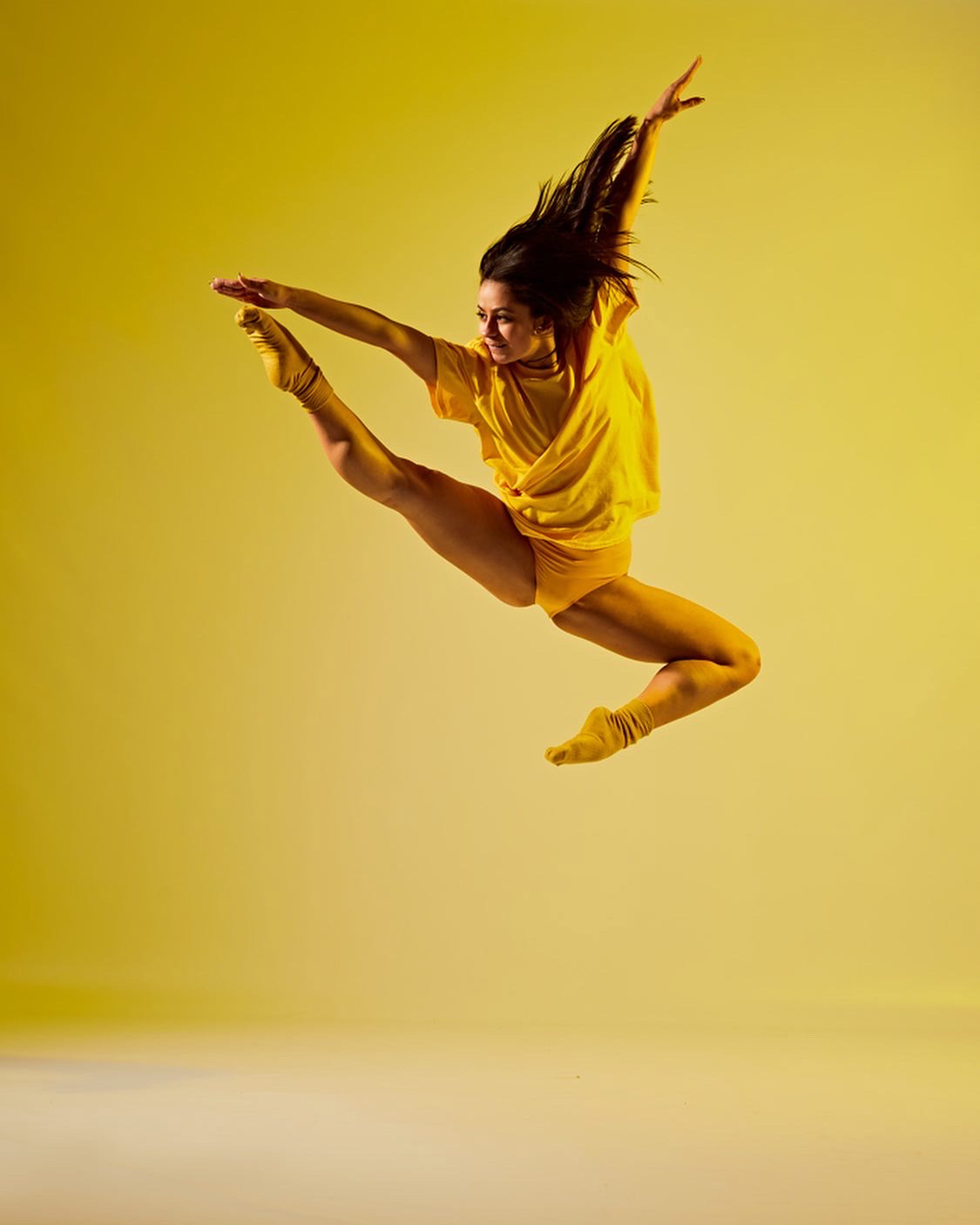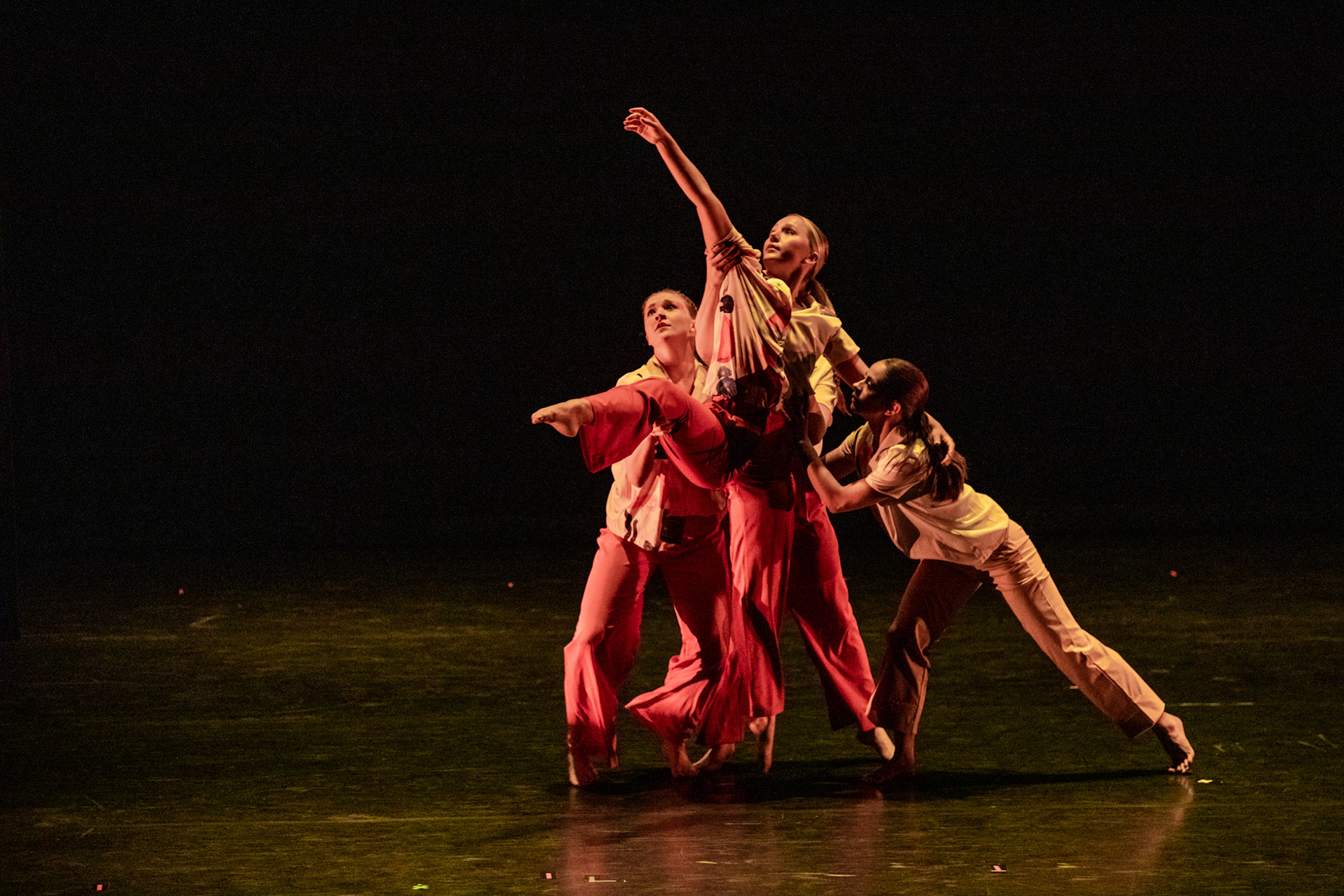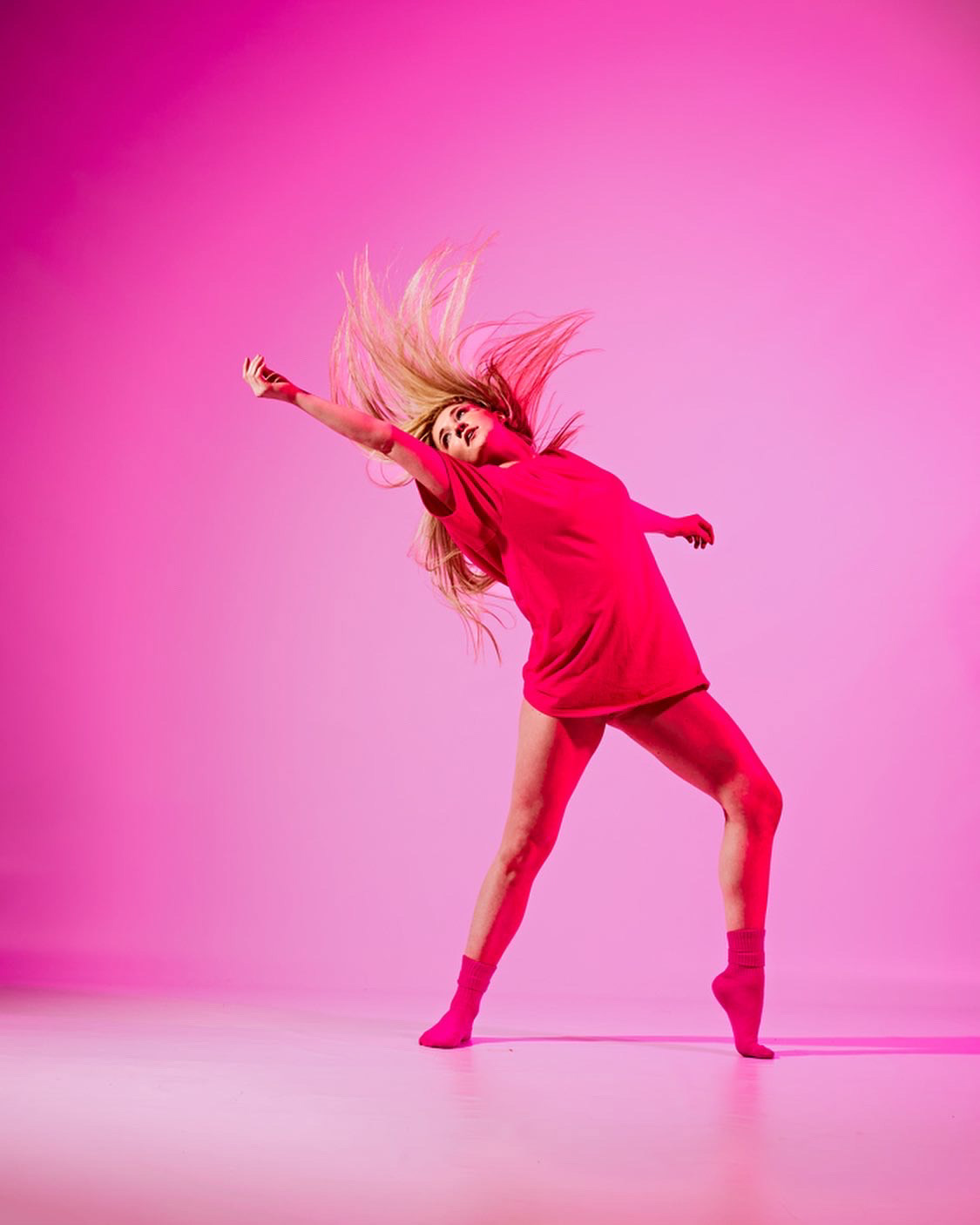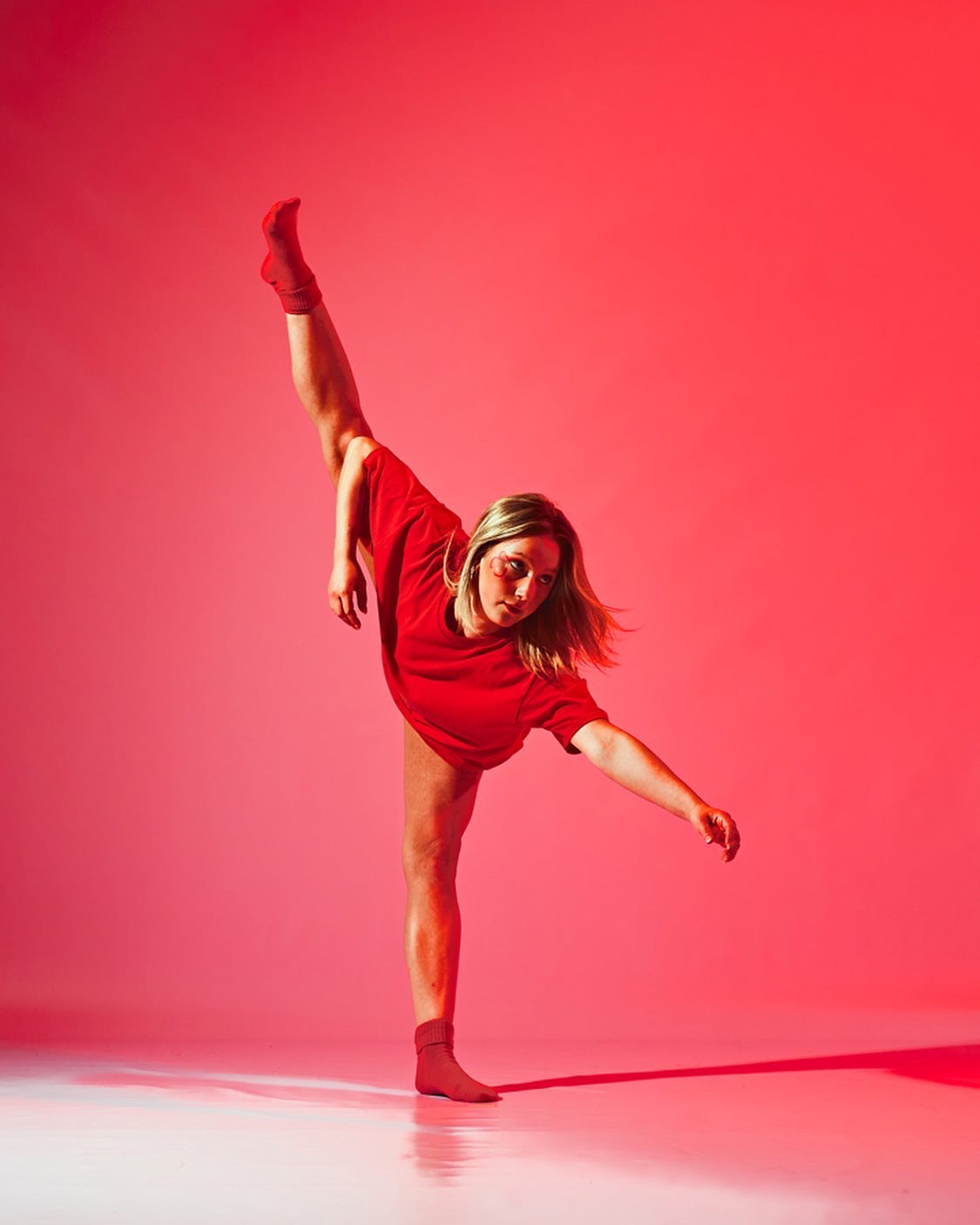 Welcome to my dance world.